The Country Pop Singer Songwriter
The journey behind her music

 Briana Lyn is a Country Pop Singer Songwriter based in Los Angeles, California. Her vocal styles cross over to pop, country, jazz and classic-Disney-style show tunes. 
Briana Lyn grew up in the midwest in a musically oriented, church music family (her father played pedal steel and drums and her mother was always supportive and encouraged her musical interests and personal growth). According to her parents, it all started with a song before words, where she was singing before she could talk. 
She's made appearances throughout Minnesota, singing the National Anthem at venues like the Target Center-and Disney tunes, accompanying bands and orchestras throughout the region. In 2019, she relocated to Los Angeles to be closer to commercial vocal projects and further cultivate her talent as a singer songwriter and actress.
She's been a featured vocalist on the stages of renowned LA club venues like The Dresden and Molly Malone's Irish Pub among others.  Briana Lyn has collaborated with several renowned LA-based music producers in recording a variety of multi-genre cover hits as well as her own originals including "I'm the Star", "I'm so Done" and "Body Talk" to name a few. She's always collaborating with other vocalists and musicians for session recordings in a variety of musical genres."
A song before there were words, and finding herself through her childhood dreams.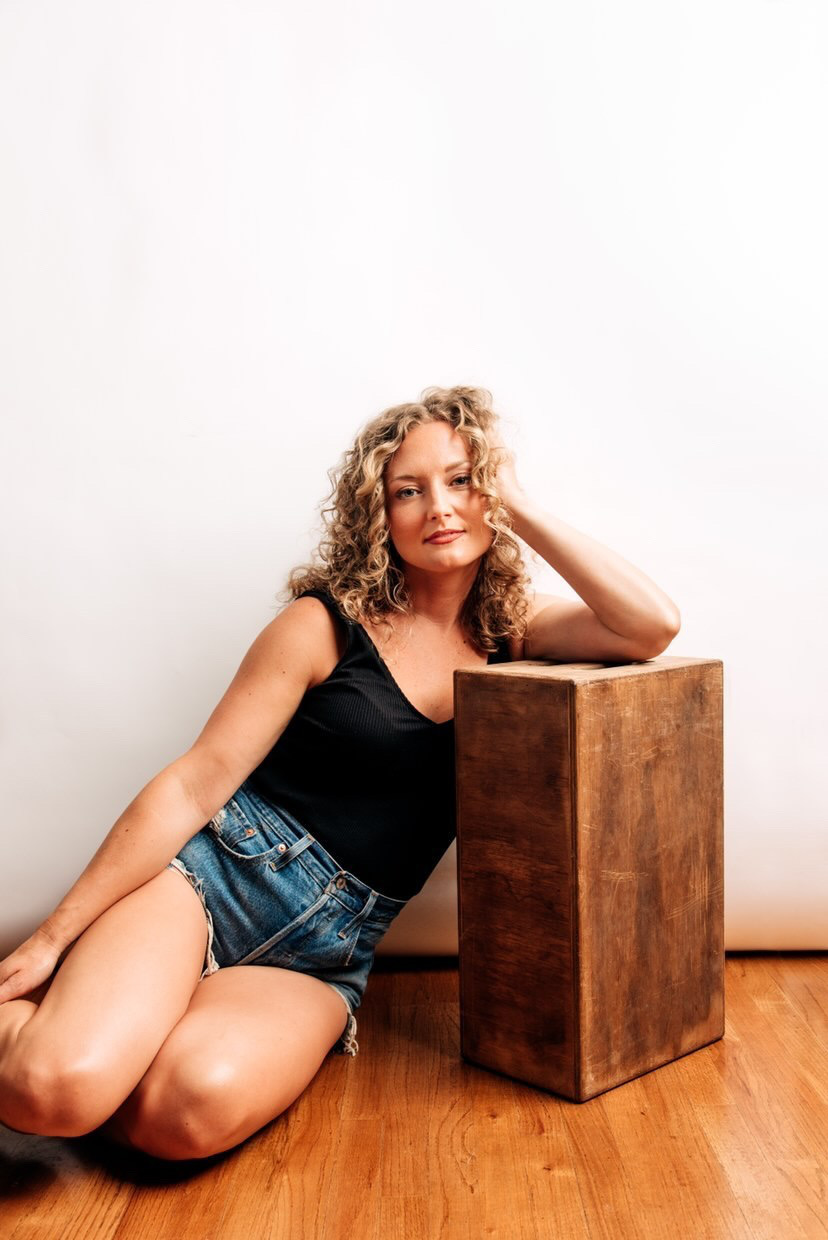 She was prominently featured on the album "Lullaby Trio" where her original song "Ladybug" was integrated with her own renditions of other popular Disney tunes (for which she is most proud as a lifelong Disney musical films fan).
Her training as a vocalist & keyboardist has been extensive. She received a Bachelors in Music from North Central University in Minneapolis, MN where she studied voice and piano. In addition, she received classical/opera training for five years prior to college from Doreen Hutchings, a professor at University of Northwestern, St. Paul. After completing college she studied with other coaches in Los Angeles including Roxie Francis (I Heart My Voice) as well as Lisa Popeil, and Gerald White.
Briana Lyn is available for recording collaborations as well as live venue stage performances She has her own home recording studio where she records vocals for her own projects as well as for other artists and music producers.
Briana Lyn is making waves as a singer while learning to ride the waves that come with being an artist. She is so incredibly grateful for all her supportive fans that remind her why she does what she does. From the start, her desire has always been to share her God-given gift with the world around her to remind each and every person, they are never alone. Her relatable, authentic persona resonates throughout her music.